Beginners
In the area surrounding Ledesma there are several hidden caches for those who are experienced in this game. But if you never played, and you'd like to try this "modern day treasure hunt" we give you a chance to find 12 caches hidden in several places of the old part and in the path that follows the River Tormes, at the foot of the city wall.
Those we have hidden for you to find look like this picture and you can find them at the following coordinates: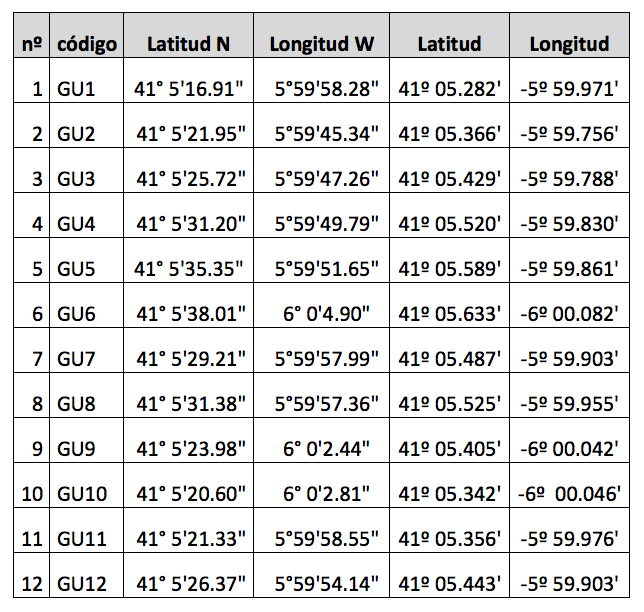 Remember to check your device configuration to prevent localisation errors. In any case, we can provide the coordinates in degreesº, minutes' and seconds", or just degreesº and minutes'.
You can also download this file in GPX or KML format so you can save it to your device and open it with the GPS device or mobile GPS application, you will have all the geocaches visible on your screen, so all you need to do is deciding where to start.
In addition to this and to make it easier, you can use this map where the search zones are marked, and with the table of coordinates and the photos of the places where the caches are hidden.
Once you find the cache, you will need to add your name to the registry list inside it and, after you've done it, you must hide it again in the exact same spot where you found it.
Advanced players
Although we presume that any geocaching player will already know the rules and every aspect of the game, in case of doubt you can check this website https://www.geocaching.com/guide/, where the game is explained in detail. If you wish to change the website language, you just need to chose your language on the lower left side of the page.
Both in the town of Ledesma and in its surrounding area several users have hidden a number of caches. https://www.geocaching.com/map/ We invite you to come to this Historic Site and have a great time playing this game while you get to see our town, its heritage and culture, its landscape and nature routes…